2 tags
2 tags
Watch
When you feel something brush past your leg in the water, it just might be the coolest robot ever.
3 tags
2 tags
3 tags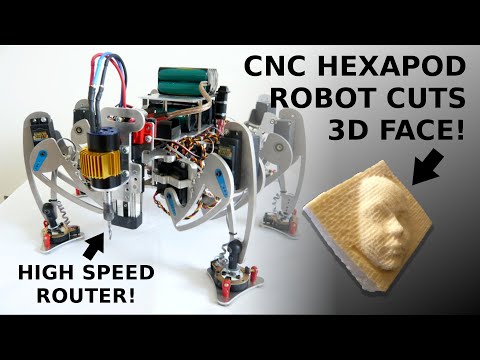 2 tags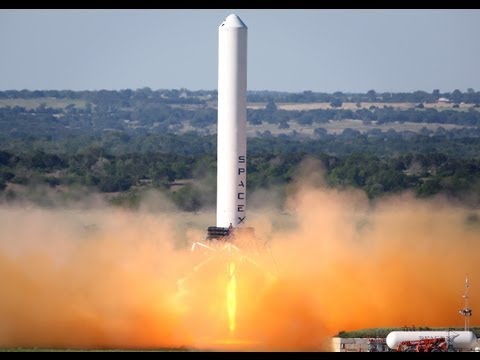 3 tags
3 tags
4 tags
We are the Failure Generation
I lingered in the parking lot as I watched my child happily dashing into school this morning.  Giggling classmates made me smile. News droned on the radio. Images of parents dropping off their children in Newtown Connecticut darkened my thoughts.  Nothing. We have done nothing except blather. Easily accessible assault weapons. Games and entertainment that celebrate gratuitous violence. A...
2 tags
Watch
3D Printed biological material like skin cells behaving like the natural ones.  Human replacement parts are just over the horizon.
4 tags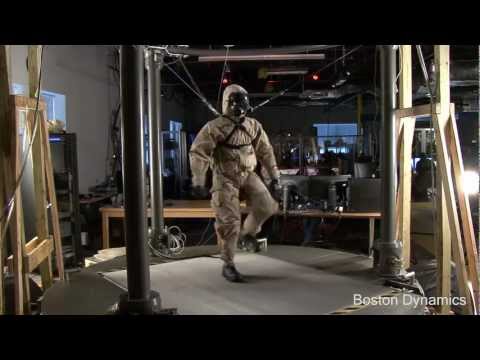 2 tags
2 tags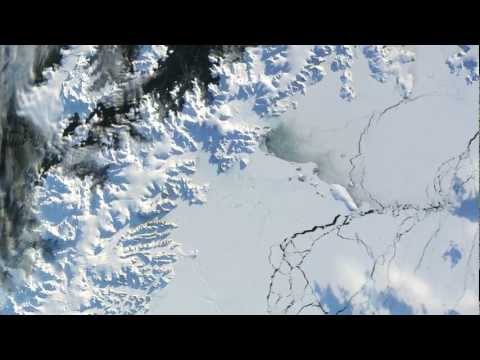 1 tag
3 tags
Watch
Amazing interactive guide to the size of everything.
3 tags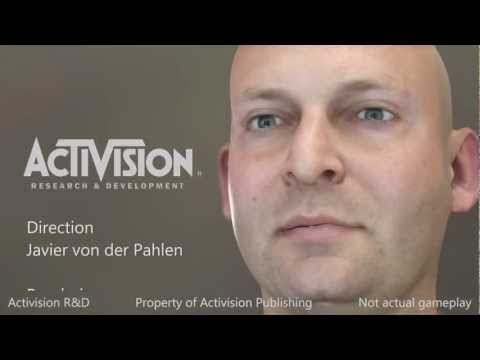 5 tags
Watch
Take a hike on Mars. You can almost smell the cold desert air.
3 tags
Watch
Manufacturing human replacement parts closer to reality.
3 tags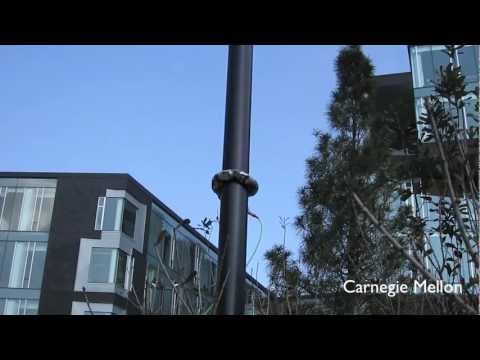 1 tag
3 tags
1 tag
1 tag
2 tags
2 tags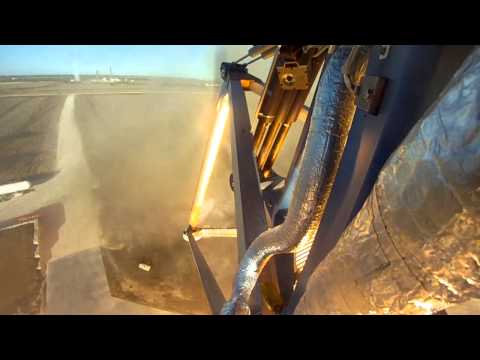 2 tags
2 tags
2 tags
Watch
I can make anything. Even Christmas cookies. 
2 tags
4 tags
Watch
Feel compelled to do something about the tragedy in Newtown CT? While others argue about gun control there is something you can do immediately. Go to your local public school. Sit with a teacher. Thank them for their service and then ask how you can help. Many use their own money to buy kids supplies or other things to enhance their classrooms. Offer to volunteer, tutor, donate. Teachers are very...
3 tags
No we are not...
"Are we prepared to say that we're powerless in the face of such carnage? That the politics are too hard? Are we prepared to say that such violence visited on our children year after year after year is the price of our freedom?" President Barak Obama
3 tags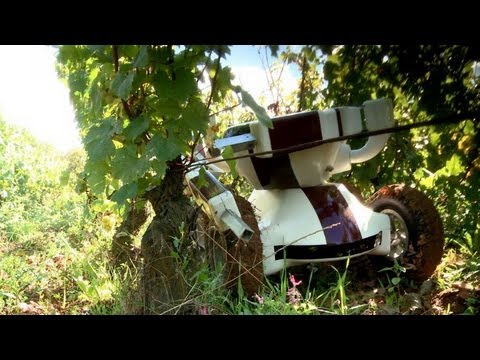 "…weapons that were designed for soldiers in war theaters don't belong on our..."
– President Obama, at a debate in October. (via theatlantic) Then do something Mr President. For once, take a stand.
6 tags
Watch
3D Printed plane takes flight
6 tags
2 tags
5 tags